MCC client Dawn Cole receives SBDC award
May 17, 2023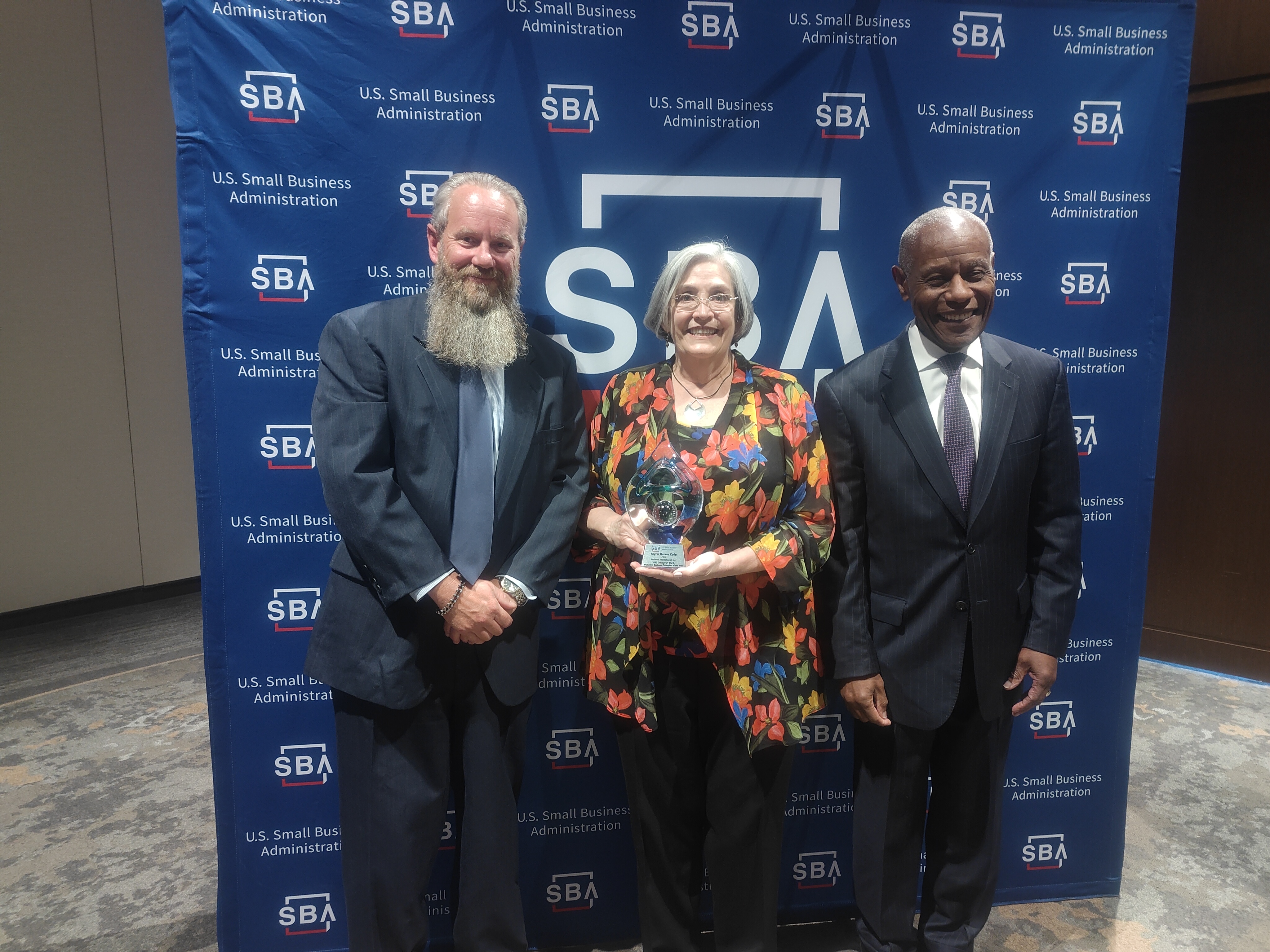 Dawn Cole, Chief Executive Officer of Kerberos International, Inc. and a client of the Small Business Development Center (SBDC) at McLennan Community College, was recently named the Small Business Administration's Woman in Business Champion of the Year.
Cole is an eight-year client of the MCC SBDC, which has helped provide guidance, resources and support to help achieve her entrepreneurship goals.
"This award is a testament to Ms. Cole's hard work, dedication and entrepreneurial spirit," SBDC Business Advisor Jason N. Ehler said. "We are honored to have been a part of her journey and are excited to see what the future holds for her business. We know that she will continue to innovate, create jobs, and give back to the community, and we look forward to supporting her every step of the way."
For more information on Kerberos International, visit https://kerberosinc.com/. For more information about the MCC Small Business Development Center, visit http://www.mccsbdc.com/.