MIC Alumni of Note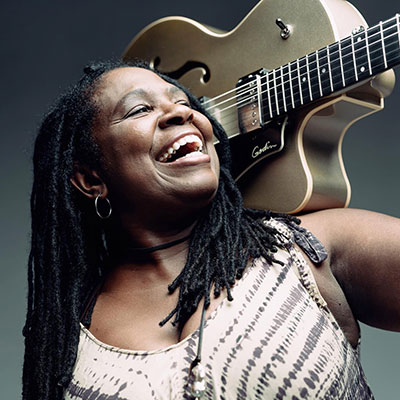 Ruthie Foster
 World famous Blues artist, Grammy nominated 4 times! Texas Music Hall of Fame, ACL Appearances.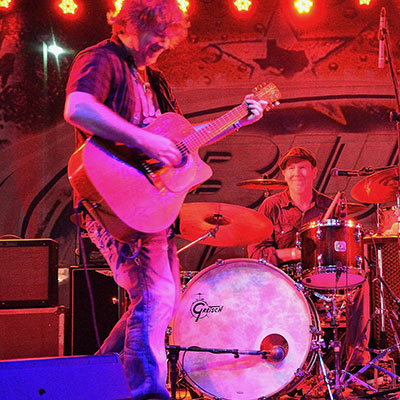 Phil Bass
 Drummer for Monte Montgomery and Austin Session musician.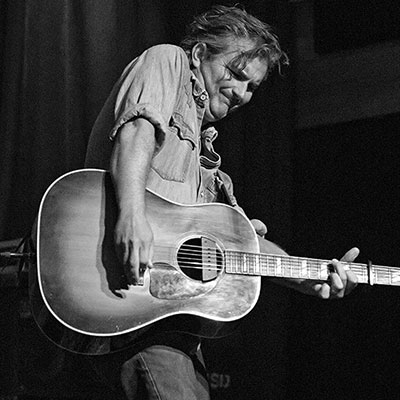 Drew Womack
Singer of Sons of the desert and currently, Lonestar.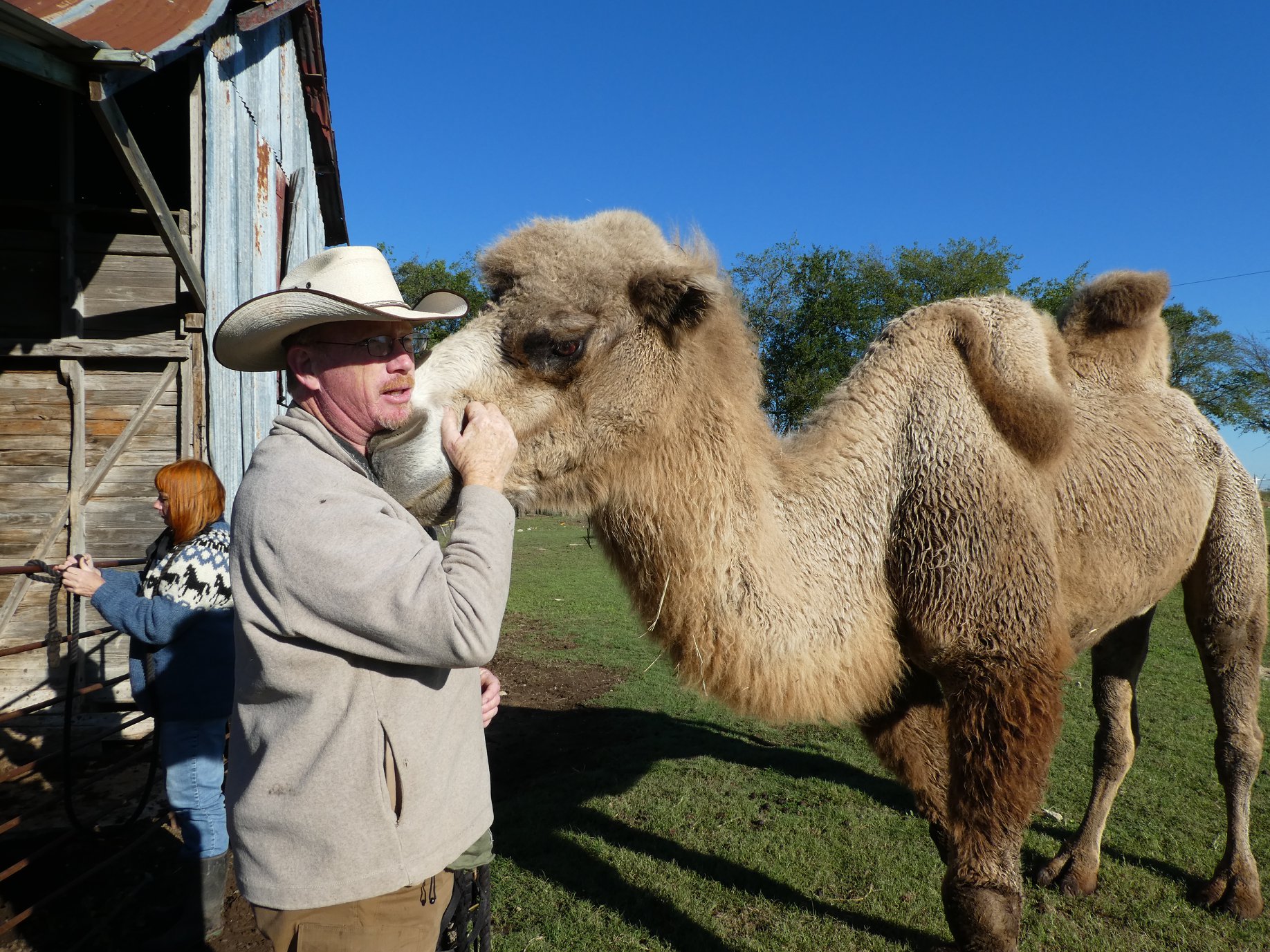 Doug Baum
Drummer with Sons of the Desert, Trace Adkins. Currently raises camels in Central Texas!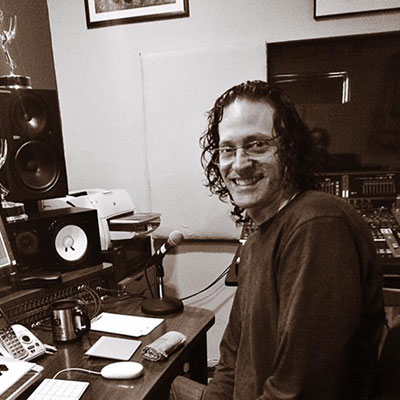 BZ Lewis
 BZ has 6 Emmy awards to his credit. He lives in Oakland Ca. where he produces TV projects.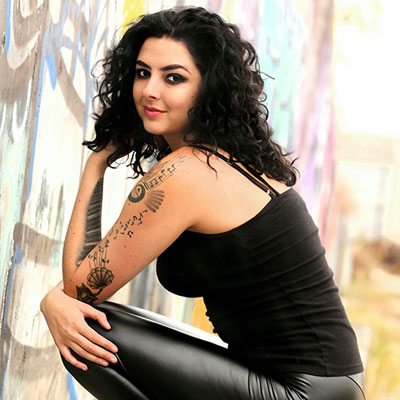 Lexi Garza
A fantastic vocalist who has performed for Howl At The Moon, various cruise ship lines and Ted Nugent.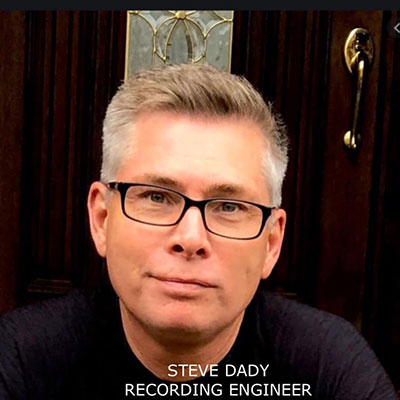 Steve Dady
Owns and operates Sunset Blvd Studios in Nashville, Tenn. , a state-of-the-art digital recording facility located in the rolling hills of Tennessee just minutes away from Nashville's music row. Steve records hundreds of projects a year, from major label recording artists to custom albums and demos. Artists include: Keith Urban, Ty Herndon, and Steven Curtis Chapman.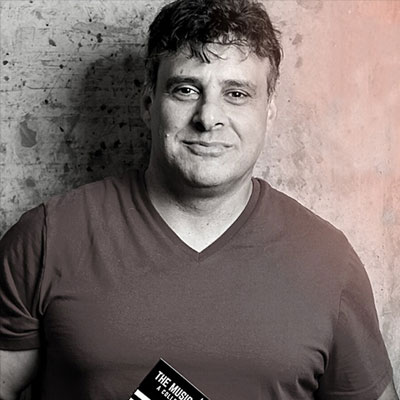 John Pisciotta
 Studio Engineer in Nashville, and owner of Jetpack Artist Ventures. He runs Hacking Music, a business dedicated to helping young artists navigate the music business.
Josh Barnard
Owner of Barnard Music in Waco, TX and member of The Standards, a band of MCC music alumni. Josh runs a summer "School of Rock" and is a great friend of the MIC program.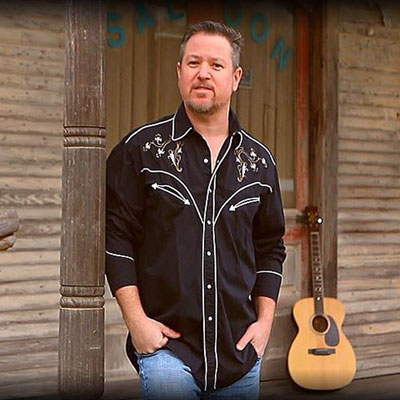 Chris Ermoian
Chris started the TV show Texas Music Café based in Waco. 2022 Marked the 25th anniversary of Texas Music Cafe promoting the music of both Rising Stars and Lone Star Legend. For a quarter of a century, Texas Music Cafe has tirelessly archived more than 10,000 hours of audio and video treasure into what is now one of Texas largest and most diverse collections of unheard musical treasure (The Best Music You've Never Heard).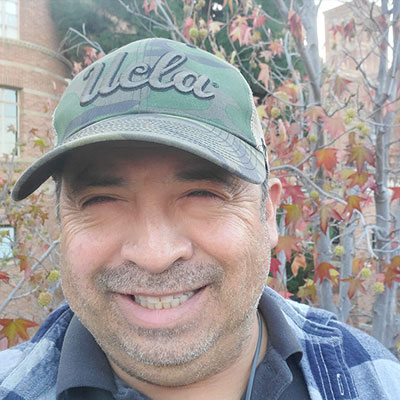 Daniel Bustos
 UCLA Office of Instructional Design, Head of A/V Services at UCLA.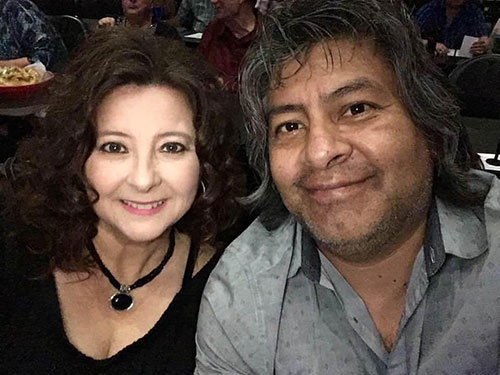 Steve and Kayla Rosas
Owners of Waco's popular studio, Direct Resonance, they have recorded 100's of local artists and done projects for: The Simpsons, Ted Nugent, Cartoon Network, Red Bull, Stratus, Nascar Highlights. They are great friends of the MIC program serving on our advisory board for over 20 years. They met while being audio majors at MCC.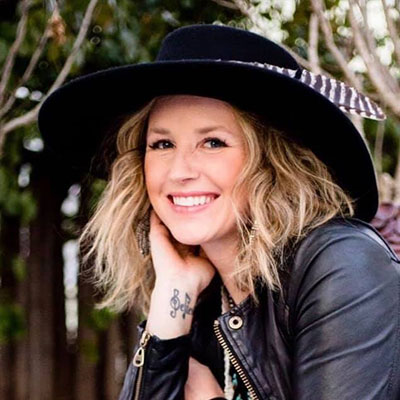 Kristen Kelly
Nashville based singer-songwriter who signed with Arista Nashville and had a hit with "Ex Old Man." She also appeared on the popular TV show, "Say Yes to the Dress".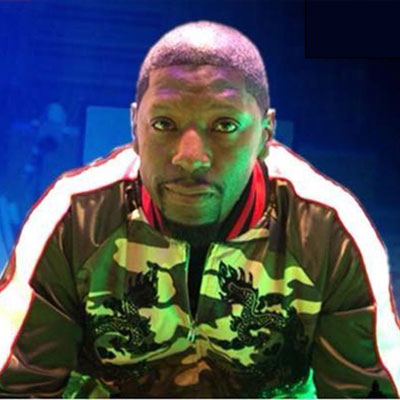 Larry Griffin Jr aka Symbolic 1
 3x GRAMMY Producer | Beyoncé, Kanye, Madonna, Drake, Eminem, Jay Z, Lil Uzi, Meek Mill.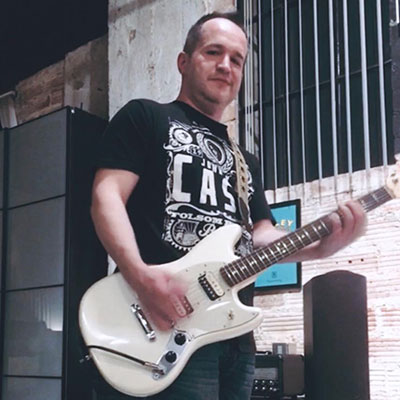 George Rebecca
 Founder of Furcifer Guitar Co., worked on platinum Rap album Good Kid, M.A.A.D. City. Currently works for Sennheiser.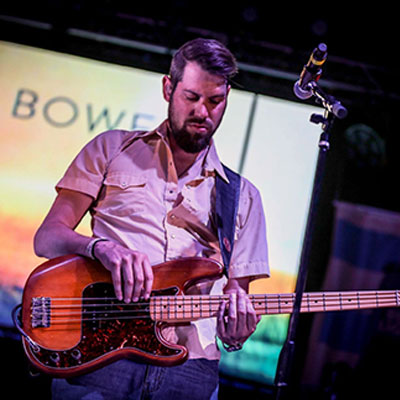 Caleb Jones
 Bass player for Wade Bowen and popular studio musician.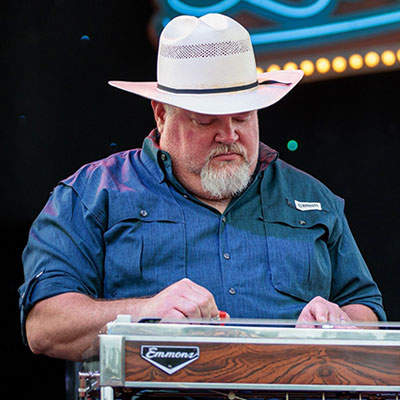 Geoff Queen
Plays Guitar and Pedal Steel. 1st call musician in Austin, Played on the albums of: Sunny Sweeney, Reckless Kelly, Jason Boland, Bruce Robison, Cody Canada.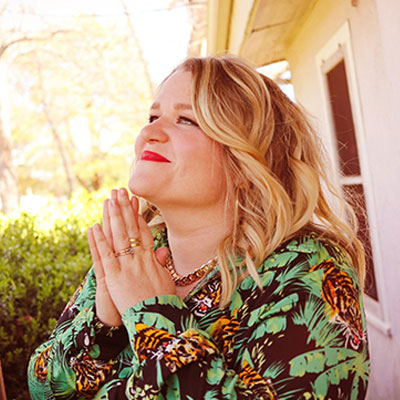 Emily Gimble
Texas State artist, Voted pianist of the year for several straight years in Austin, Played with Hayes Carll, Asleep at the Wheel, Warren Hood, Marshall Ford Swing Band. She is the daughter of former legendary MIC instructor, Dick Gimble.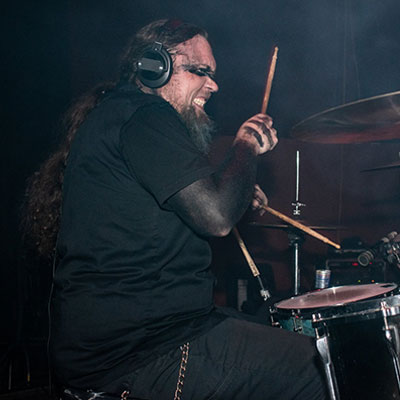 Noah Shark Richardson
 Metal Musician, toured with Motograter and A Tragedy at Hand, popular Comedian and Label owner.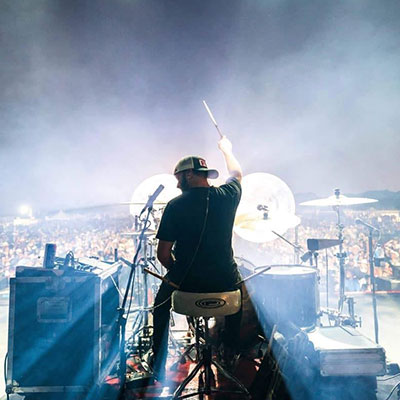 Justin Cogneato
Hard working drummer currently with Randall King Band. Other past gigs: Josh Ward, Kayla Rae, Zane Williams. Also runs his own lawn business, Waco Lawn Design.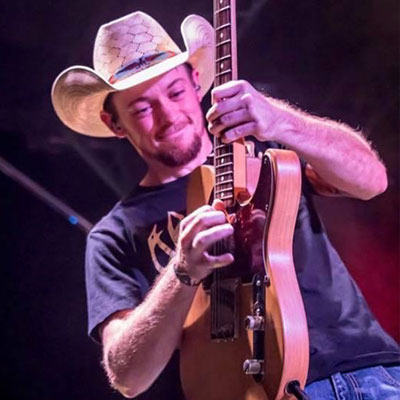 Brett Hendrix
 Fronts his own band and guitarist/utility man for Chancey Williams.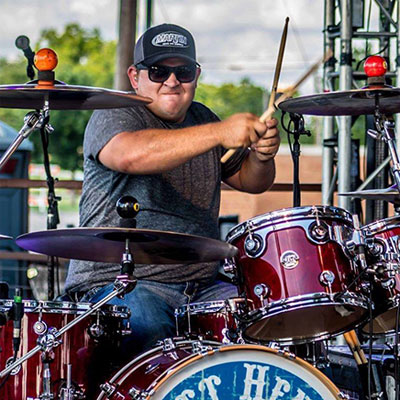 Chance Hendrix
Popular Drummer around the Central Texas and also runs his own business, Hendrix Audio Productions. His company runs sound for major concerts/events/venues in the Central Texas area.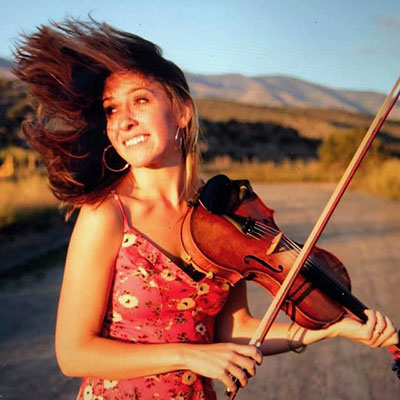 Katie Shore
Currently the female vocalist and fiddle player for 9-time Grammy Award winning band, Asleep at the Wheel and has appeared with many other popular musicians like George Strait, Willie Nelson. She also has leads her own group and releases solo music.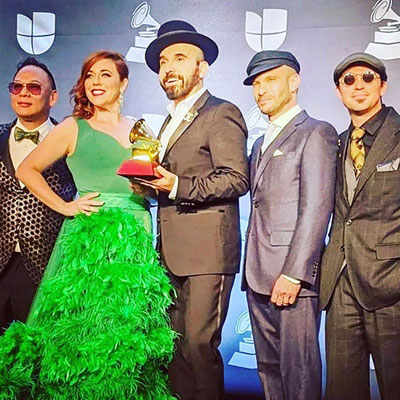 Deacon Marquin
Grammy award-winning Drummer in Los Angeles! (Pictured on far right) Gigs: Lucky Diaz, Peculiar Pretzelmen.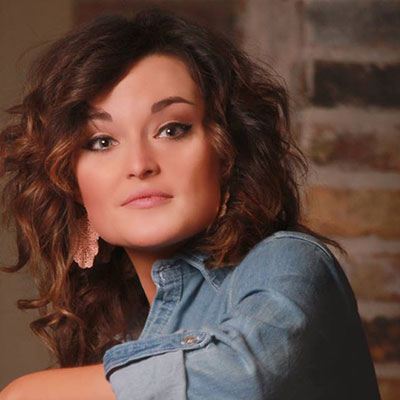 Kayla Rae
Successful regional country artist, currently touring both the US as well as Internationally. Kayla Ray is a quick rising favorite of the independent country music scene.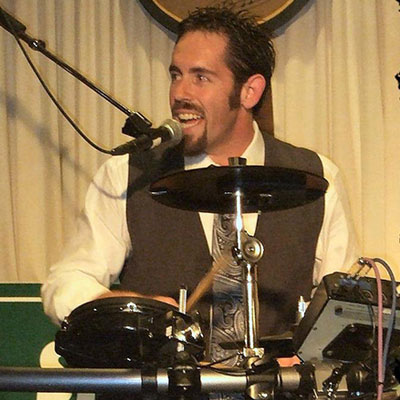 Tim Crispin
Former Drummer for Tejas Brothers, owns and operates his own music store, Stage Volume in Midlothian, TX.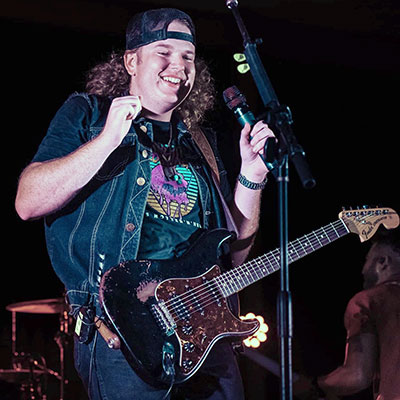 Josh Huser
Lead singer and member of the popular Texas country band, The Huser Brothers. The Huser Brothers are currently touring the US and play 100's of dates per year and appear to have a very bright future.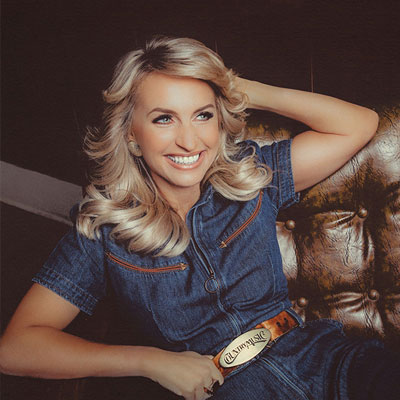 Kimberly Kelly
Nashville based singer songwriter who is currently featured on the CMT list, "2023 Next Women of Country." She is a rising star in Nashville featuring a throwback look and sound to earlier country styles.