Insight Resource Center
STOP
Are you reporting a student who is a harm to themselves or others or a Title IX related incident? If so, please select the Harm or Title IX to make a report. If you are unsure or confused about how to report, please call 254-299-8641.
Insight - Frequently Asked Questions
Common recommendations for optimum performance are:
Current browser supporting HTML 5.0

Chrome
Firefox
Edge
Internet Explorer 10
Safari

Ensure JavaScript is enabled
Ensure cookies are enabled and periodically cleared out

Occasionally cookies and cache data become corrupted, which may cause functionality issues with Student planning.
If you are experiencing issues, please clear you cookies and cache, close your browser completely, and then try again.
Help keep our campus community as safe as possible. MCC faculty and MCC staff, if you know of a student that is struggling academically or personally, if you need to report issues of academic integrity or conduct, or if you observe student behavior that may indicate a need for evaluation by concerned professionals to safeguard the well-being of the student or others, you can now reach out for help for that student from one convenient location. Someone will reach out to the student and you will receive updates about your referral. Students, you may also use the Insight system to ask for help. You do not need to know what department to reach out to for help. Just follow the prompts on this page to request help and someone will reach out to you.
Click here and log in with your username and password, using your usual MCC login (for most users, Username is their first initial and last name)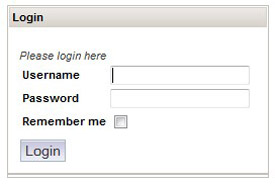 (Example login window)