Lockdowns
There are two types of lockdowns that you may encounter at McLennan Community College.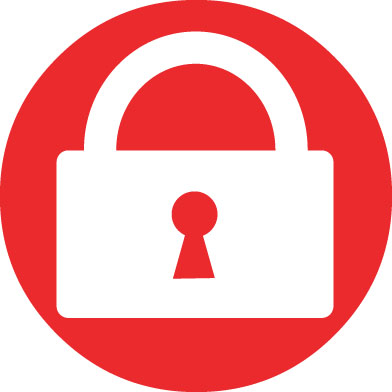 Police Activity Lockdown
McLennan has been notified of a potential threat outside of a building.
All exterior doors will be closed, locked or barricaded, if possible by Campus Police or Campus Police personnel.
An electronic message(s) will be sent out to employees with information and/or instructions.
McLennan's CERT members will walk their immediate areas and make announcements.
Signs will be posted on exterior doors advising of the lockdown and a telephone number to call. All employees and students will remain inside the building. (Do not stand near windows or go in/out the doors.)
Intruder Lockdown
A threat and/or intruder is inside the building.
McLennan myAlert message(s) and McLennan's CERT members will provide information and instructions if the situation permits.
During a Lockdown Incident
Follow the instructions from McLennan's CERT members and/or Campus Police.