Center for Teaching and Learning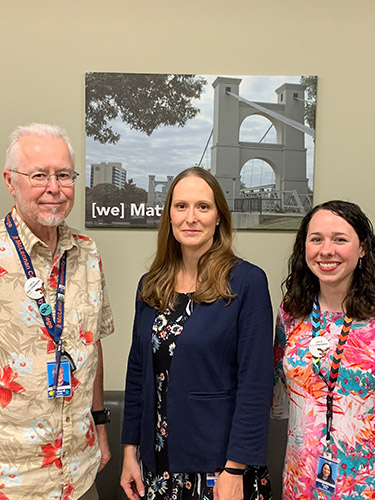 This Contact Us link, will take you to staff information containing email addresses and phone numbers.
For a list of Open Access Resources, consult the OER and No Cost Resources LibGuide.
For Brightspace resources and training, including information about how to enter grades in Brightspace, please see the Brightspace Mechanics course.