Our Office | Nuestra Oficina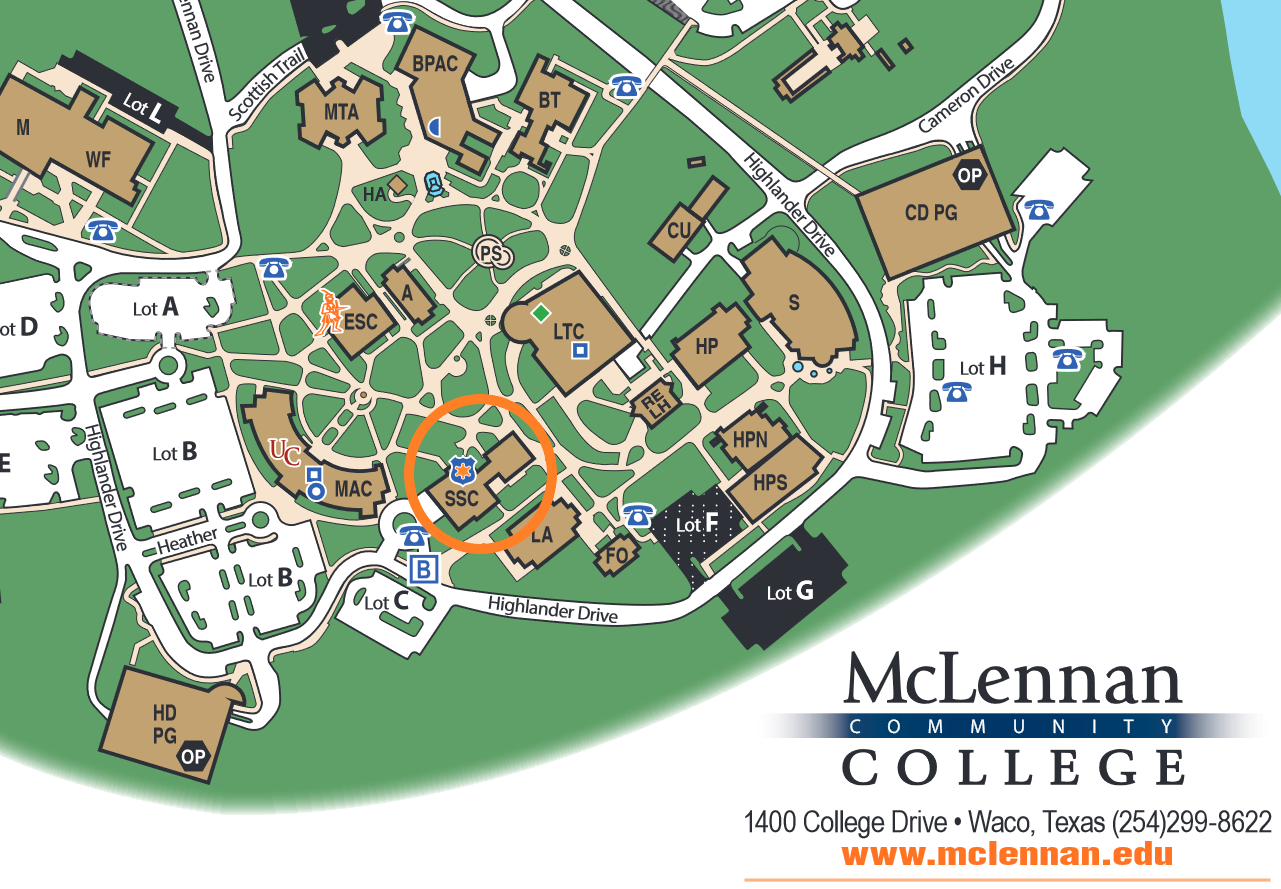 Student Services Center, Second Floor • 254-299-8684
Fall & Spring Hours: Monday-Friday, 8 a.m.-5 p.m.
Summer Hours: Monday-Thursday, 7 a.m.-5:30 p.m.
Centro de Servicios Estudiantiles, Segundo Piso • 254-299-8684
Horario de otoño y primavera: lunes a viernes, 8 a.m. a 5 p.m.
Horario de verano: lunes a jueves, 7 a.m. a 5:30 p.m.
---
The Office of Student Engagement is located within the Student Services Center and encompasses a variety of teams that connect students to campus and support them on their journey through and beyond MCC.
There are currently four branches within the Office of Student Engagement: Advising & Career Services, the Completion Center (which includes our MCC Success Coaches), Student Life (which includes New Student Orientation and Student Organizations), and the Testing Center.
La Oficina de Apoyo Estudiantil se encuentra dentro del Centro de Servicios Estudiantiles y abarca una variedad de equipos que conectan a los estudiantes con el campus y los apoyan en su viaje a través y más allá de MCC.
Actualmente hay cuatro sucursales dentro de La Oficina de Apoyo Estudiantil: Servicios de Asesoramiento Académico y Carreras, el Centro de Logro (que incluye a nuestros Entrenadores de Éxito de MCC), Vida Estudiantil (que incluye Orientación para Nuevos Estudiantes y Organizaciones / Clubes de Estudiantes) y el Centro de Pruebas.