Highlander Central

Summer Hours: Highlander Central will be open Monday - Thursday 7:30 - 5:30 and Friday's 8:00 - 5:00 during the summer.
 Got questions? We've got answers! Highlander Central is your one-stop shop for all questions related to:
Hours & Contact Information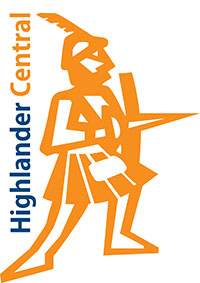 Highlander Central is located in the Enrollment Services Center.
Monday-Thursday
8:00 a.m.-6 p.m.
Friday
8 a.m.-5 p.m.
Need Help?
Give us a call, email, or send us a quick text if you have a question. Our contact information is listed below.
Text: 254-693-4913
Want to Zoom?
Our Highlander Central staff members are available to meet with you over Zoom video chat. Email our office to request a Zoom meeting, and a staff member will respond promptly.
Need to drop something off? Put it in our drop box between the exterior and interior doors of the building. We'll get it to where it needs to go!
Got Questions?
We are here for you! Reach out to a Highlander Central representative today to jump start your MCC journey.
---