Environmental Science Department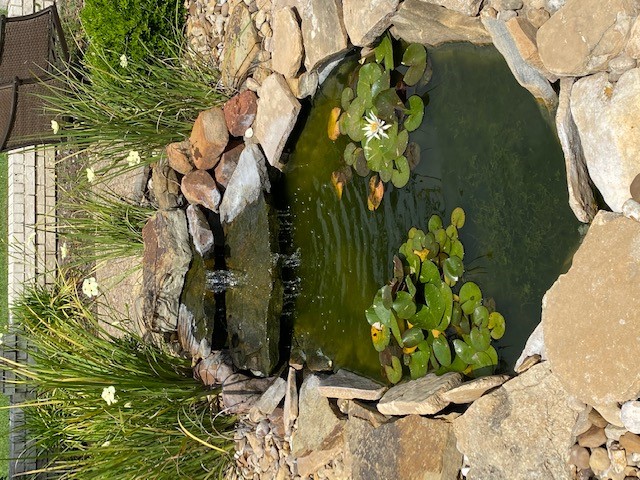 Welcome to the MCC Environmental Science department. This program provides students with a basic understanding of the environmental concerns and issues that face us daily as well as methods to reduce the impact of waste products on the environment. Other issues discussed in the courses are biomes, ecology, nutrients, overpopulation, endangered species, invasive species, water quality, stormwater, public water systems, wastewater treatment systems, landfills, environmental justice, recycling, and so much more.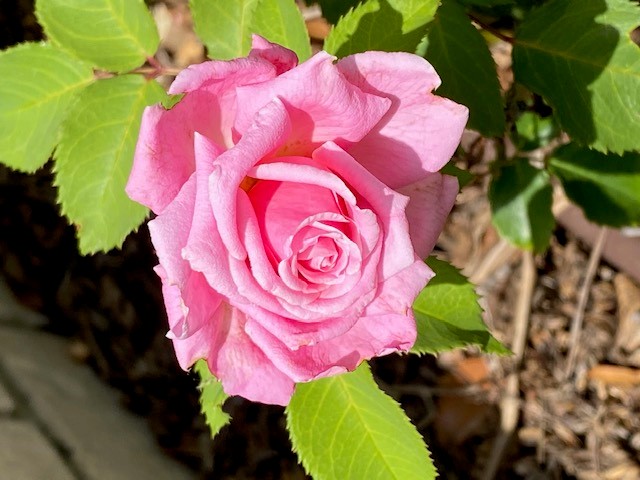 There are four environmental science courses offered at McLennan College. 
ENVR 1301 - Lecture 
ENVR 1101 - Lab
ENVR 1302 - Lecture
ENVR 1102 - Lab
Unlike a majority of science course, environmental science is split into a 3-hour lecture course and a 1-hour lab course.   A student may take the lecture and lab courses concurrently or at different times.  Students are also not required to take ENVR 1301/1101 or ENVR 1302/1101 in consecutive order.  
Local Environmental Program Embargoes: