Arts and Sciences
Welcome!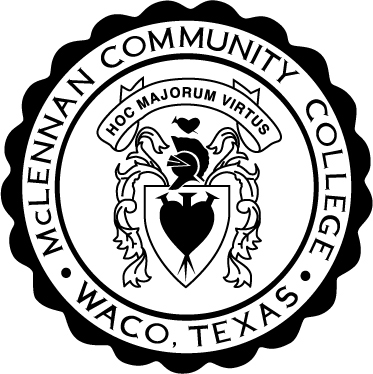 At McLennan Community College, an Associate in Arts or an Associate in Science degree may be earned in any program in which there is an upper-level program at a senior institution. Courses in the core curriculum meet the fundamental requirements of Associate in Arts and Associate in Science degrees.
The core curriculum is a group of courses that will automatically transfer into a bachelor's degree program at any state-supported college or university in Texas. When you complete the core at McLennan, you can be assured that you have satisfied the core curriculum requirements for all other state-supported colleges in Texas.
The Arts & Sciences division consists of five main departments with courses in the following areas:
Communication Studies & Journalism
Education
English
Foreign Languages
Engineering
Math
Science

Agriculture
Biology
Chemistry
Environmental Science
Geology
Physics
Music
Visual Arts
Theatre Arts
Government
History
Psychology
Sociology
Physical Education & Health
For more information, please contact:
Dr. Brad Christian, Dean of Arts and Sciences, at 299-8661 or email: bchristian@mclennan.edu 
Anita Dorris, Executive Secretary, Arts and Sciences, at 299-8672 or email at adorris@mclennan.edu
Mission Statement:
The mission of Arts and Sciences is to provide freshman and sophomore courses applicable to an associate's or a bachelor's degree. A&S programs enable students to:
acquire an integrated command of computational, scientific, and communicative skills;
cultivate a sensibility for the aesthetic;
develop a perspective on the continuum of human activity;
function as well-informed, responsible citizens of the local and global community; and
enjoy the benefits of lifelong learning.