New Student Orientation | Orientación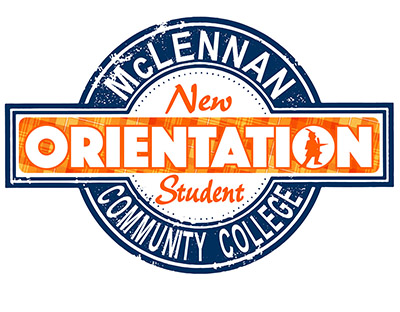 All students who are new to McLennan Community College must complete New Student Orientation. The purpose of New Student Orientation (NSO) is to welcome, inspire, and connect you to the McLennan community as a new Highlander. Combined with your New Student Academic Advising appointment, NSO equips you for success in your first semester at MCC!
During New Student Orientation, you'll: 
establish meaningful connections with peers, staff, and faculty members dedicated to supporting you in your academic journey; 
discover strategies and numerous student support services  for enhancing your success; and 
engage with campus traditions to familiarize yourself with the campus and learn how you can carry on the Highlander legacy.
We're thrilled about your decision to join the McLennan community!
As MCC prepares for its transition from COVID-19 protocols back to normal operations, NSO looks a little bit different.  Currently, new students are asked to complete a virtual New Student Orientation module at your own pace.  Later in the summer, we will be offering "Highlander Days" as a live continuation to New Student Orientation.  We will contact you when more information is available.  For now, please meet with an Academic Advisor and complete your Virtual NSO:
If you have questions about New Student Orientation, please contact us at
nso@mclennan.edu
.