Highlander Highlights 2021

Meet MCC Dancer and Marine Corps Corporal, Morgan Wishart! 
Morgan is a human development and family studies major from Mineola, TX. Upon her high school graduation, Morgan enlisted and spent the last four years as a corporal in the Marine Corps. Following her four years of active duty, she decided to fulfill her dream of attending MCC and becoming a member of the MCC Dance Company!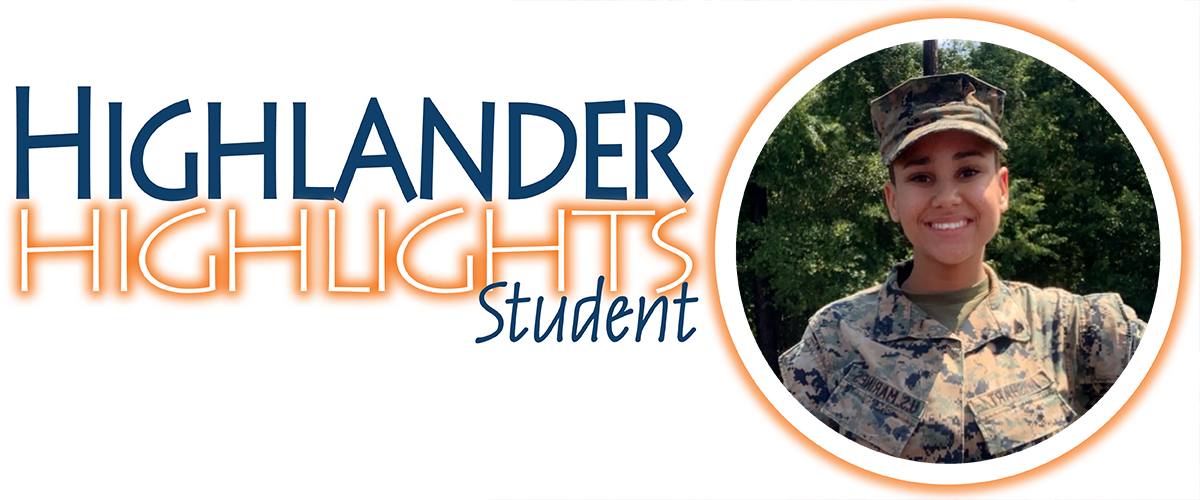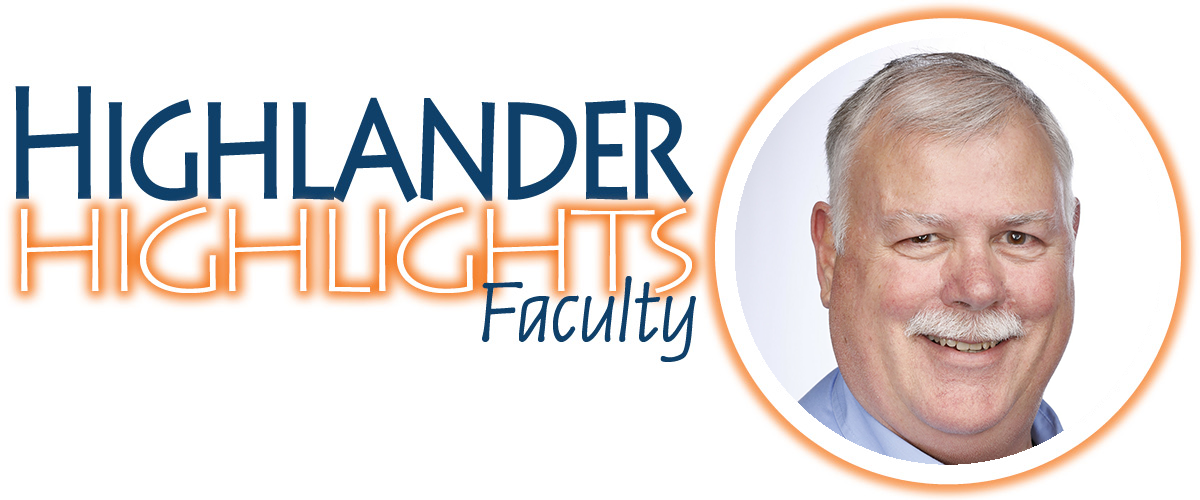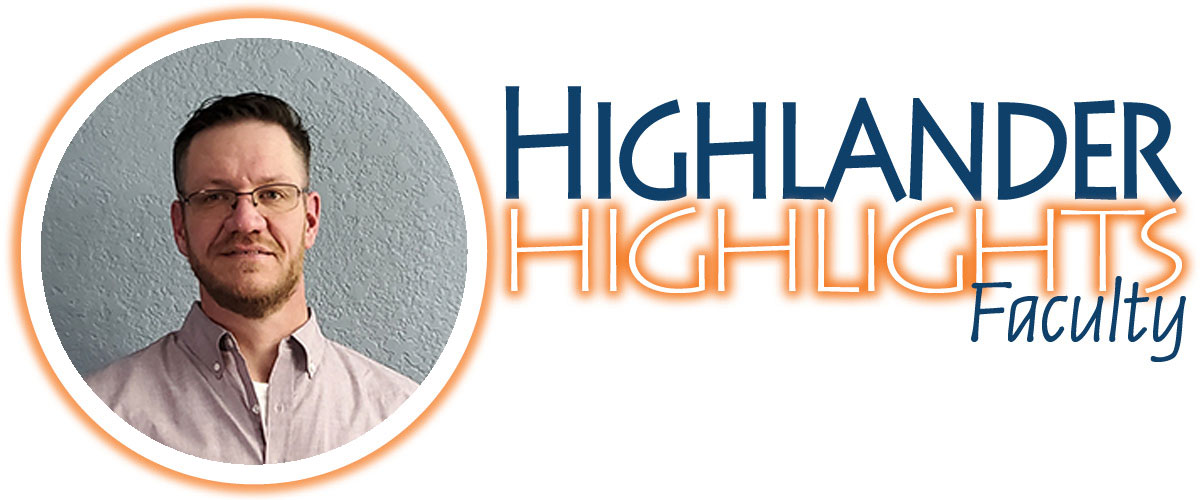 Meet Steve Surguy, Director of the Small Business Development Center!
This year, Steve was awarded the 2022 North Texas SBDC State Star Award recognizing his individual achievement and positive impact on advancing small business efforts. He spends time helping individuals and students realize their dreams of owning and operating their own business. Steve says he has always seen MCC as one big family and says that this job is the best he has ever had!
Meet MCC Alumna and Texas Tech University at Waco student, Emily Santander!
MCC Alumna and Texas Tech University at Waco student, Emily Santander, is headed back to first grade! While attending MCC, Emily was introduced to Texas Tech's TechTeach Across Texas program at Texas Tech Waco and just recently began her first full year of student teaching at La Vega Elementary. Because of the University Center at MCC, Emily was able to stay in Waco, close to her family and friends, and still earn her bachelor's degree while taking advantage of all of the wonderful programs offered by Texas Tech University!