Paulanne's Pantry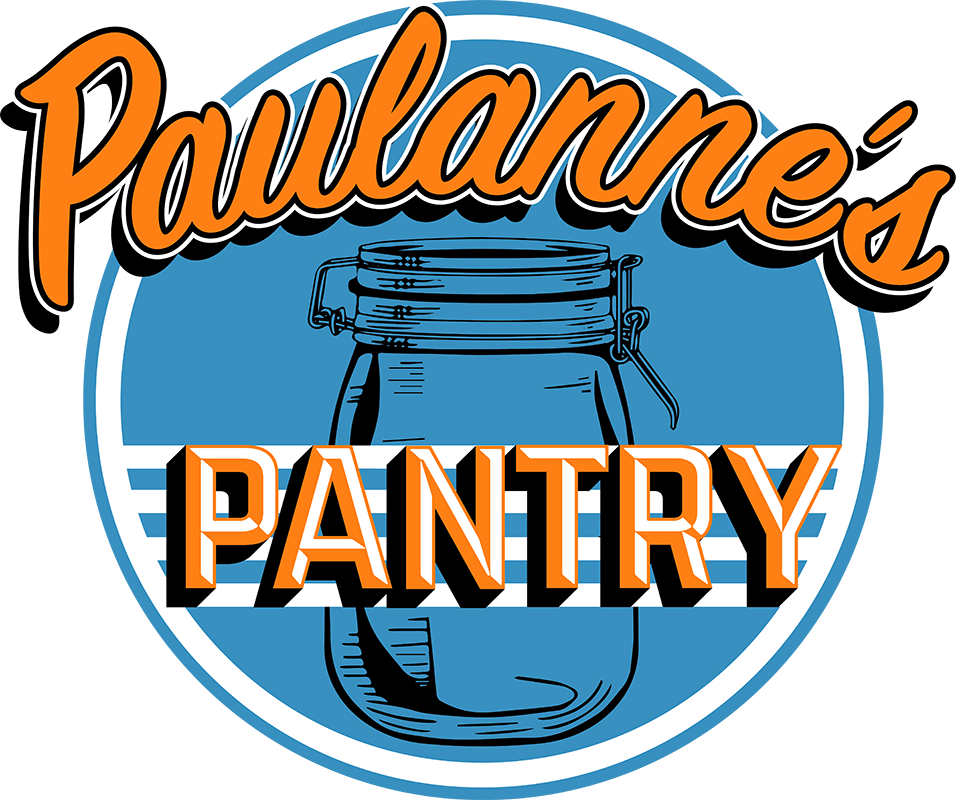 Location: Success Coaching Services (formerly the Completion Center) on the second floor of the Student Services building (SS) • 254-299-8561

We know making ends meet in college can be tough, so we're here to help. Paulanne's Pantry is available to all currently enrolled MCC and University Center students, faculty, and staff.  


The pantry is open by appointment only.  During the summer, May 8th - Aug 4th, Paulanne's Pantry will be open Monday through Thursday, 9:00a-4:00p. (If your schedule does not work with the time frame listed, please contact a member of the CREW (254-299-8561 or crew@mclennan.edu) for accommodations.)
To schedule an in-person shopping appointment, please go to https://calendly.com/paulannespantry-mcc/15min.
Pantry guests must present a valid driver's license, state ID, or MCC/University Center ID.
Paulanne's is a self-serve food resource where each individual chooses the food items of his/her choice, based on household needs.
To find out more information about Paulanne's Pantry, please contact the CREW: 254.299.8561.
Donations
If you would like to make a donation, you can bring your donation to Success Coaching Services at any time during regular business hours.
Frequently needed items include:
Personal Care Items: Body wash, bar soap, shampoo/conditioner, lotion, razors, shaving cream deodorant, etc.
Oral Hygiene items: Toothbrush, toothpaste, mouthwash, floss, etc.
Feminine hygiene items: Pads, tampons, feminine wipes, feminine wash, etc.
Baby hygiene items: diapers, wipes, baby lotion, diaper rash cream, baby wash, baby shampoo, kids wash, kids shampoo
Older Adult items: Adult diapers, bed pads/chucks, barrier cream, denture adhesive
Household hygiene items: toilet tissue, paper towels, laundry pods, laundry detergent, bleach, fabric softener, cleaning spray, cleaning wipes, etc. 
Bottled Water
Baby/toddler food and snacks
Shelf-stable milk
Canned Fruit (peaches, apples, etc.)
Canned Meat (chicken, tuna, etc.)
Beans
Canned Vegetables (carrots, corn, mushrooms, etc.)
Cereal
Condiments
Pasta
Peanut Butter
If you would like to make a financial donation, you can bring cash or a check (made payable to the "MCC Foundation" with "Paulanne's Pantry" in the memo line) to the MCC Foundation office or Success Coaching Services. You can also donate online through the MCC Marketplace.