Scarf in the Arts

Congratulations to Adam Ylitalo for winning the Hermès Pawnee Scarf and Lynn Klatt for winning the Hermès Kachinas Scarf! We are so grateful to everyone who participated in this unique fundraiser that raised more than $7,000 for MCC scholarships!
Drawing was held on Thursday, March 4 at the MCC Foundation's Hearts in the Arts Gala. 
Supported by Friends of McLennan Arts!
Pawnee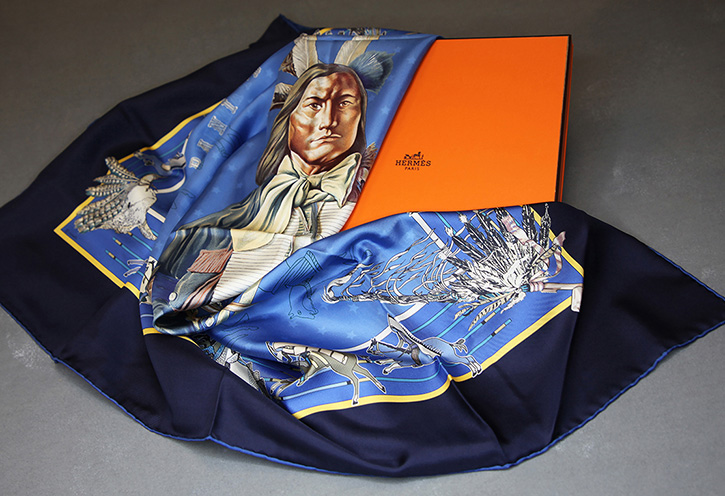 Kachinas