First Generation Scholars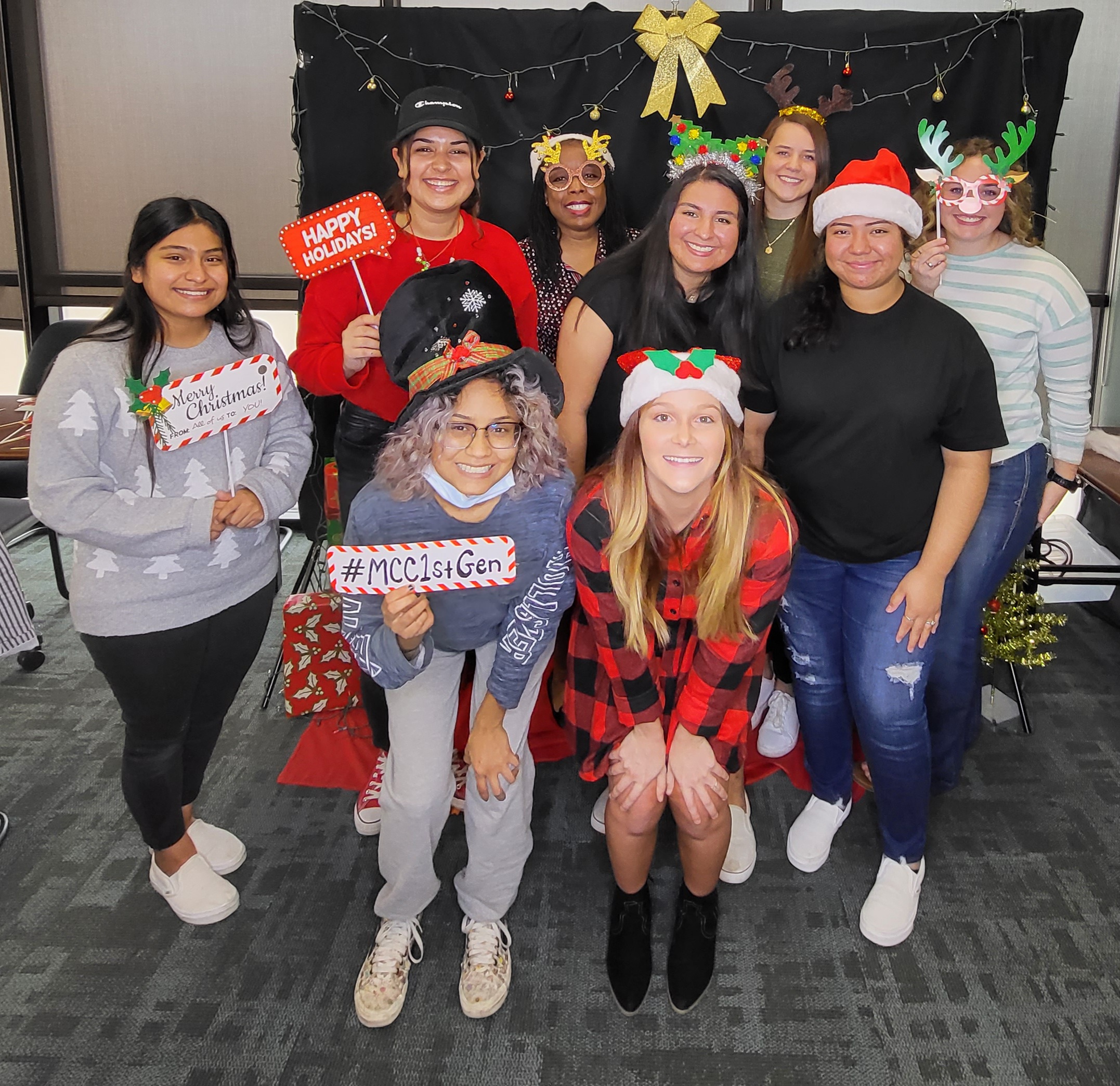 If you are currently a high school senior and your parents or guardians never earned an Associate Degree, you could be eligible to be a First Generation Scholar. McLennan chooses up to 12 to 15 incoming students a year to receive a scholarship for up to $5,000, which includes tuition for 1st STEP (Summer Transition Enrichment Program) and $1,000 per fall and spring semesters for two years
The First Generation program is designed to help Scholars through the McLennan experience while gaining valuable life lessons. Scholars have access to a personal advisor who helps with choosing classes, study skills, time management and more.
More Information
To learn more, contact the First Generation coordinator, Mary Evans at mevans@mclennan.edu or 254-299-8519.
Alumni
Are you a former First Generation Scholar? We'd love to hear from you and the amazing things you've accomplished. Email us with your information!